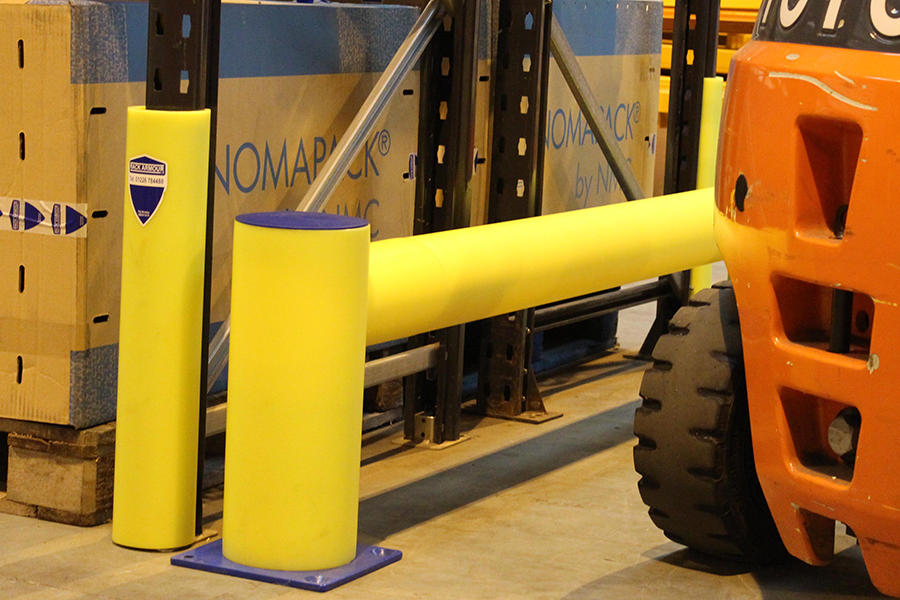 Protective and safety systems
Most lines of employment are associated with specific safety guidelines which are applicable during the course of work. An overwhelming majority of safety provisions are the responsibility of an employer or a person specifically designated for this purpose. This applies particularly to the provision of appropriate personal protection equipment and ensuring a safe workplace.
Elmetal provides a series of solutions to increase the safety standards within your plants and facilities, either as an individual system or in combination with suitable safety signage.