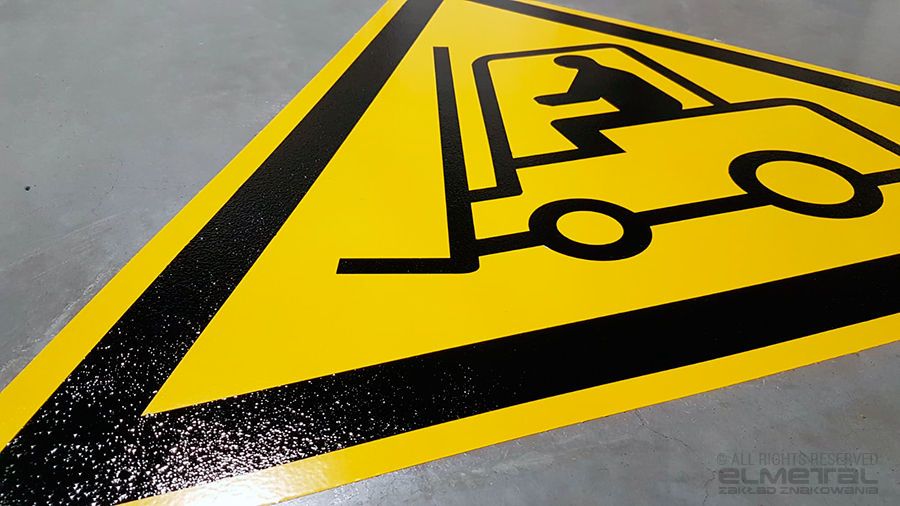 Floor marking stencils
Stencils which are used for horizontal application of paint enable the marking of the flooring inside production halls, warehouses as well as on parking lots and roads. As the products are made from high-quality materials, they are durable and easy to clean, and the stencils can be reused on numerous occasions.
We also prepare practical folders for storing and moving stencils.
Materials:
Available stencil types:
alphanumeric signs
pictograms
ready text
codes
other made to order